Worshiping God through
Music and Teaching
Welcome
At Wonderful Grace Radio, we seek to help believers grow spiritually, to honor God continuously, and to point unbelievers to receive Jesus Christ as their Savior faithfully by broadcasting sacred Christian music and Scripturally sound sermons. Listening to sacred hymns and Gospel songs can encourage, comfort, and remind you of God's promises and provisions for you, His worthiness of our worship, and His love for the lost. Our pastor's sermons are designed to clearly communicate and explain God's Word, the Bible, so you can learn about what God has revealed to us in it and apply its principles to your life. Through listening to our broadcast, we desire to enrich your relationship with God. If you would like to have a personal relationship with God, we encourage you to place your faith in the Lord Jesus Christ as your Savior from your sins today.
Wonderful Grace Radio is an Internet radio ministry of Community Bible Church, which is located in Barrington, NJ. It broadcasts every minute of every day, so you can always tune in here to listen anytime. We hope you enjoy listening to this station and are thankful for your interest in Wonderful Grace Radio.
You can listen live to Community Bible Church's Sunday Morning Service at 11:00 AM and Sunday Evening Service at 6:00 PM on Wonderful Grace Radio.
Wonderful Grace Radio App
You can now listen to our broadcast on your smartphone or tablet with our Wonderful Grace Radio App hosted by RadioFM.
"Let the word of Christ dwell in you richly in all wisdom; teaching and admonishing one another in psalms and hymns and spiritual songs, singing with grace in your hearts to the Lord" Colossians 3:16
Donate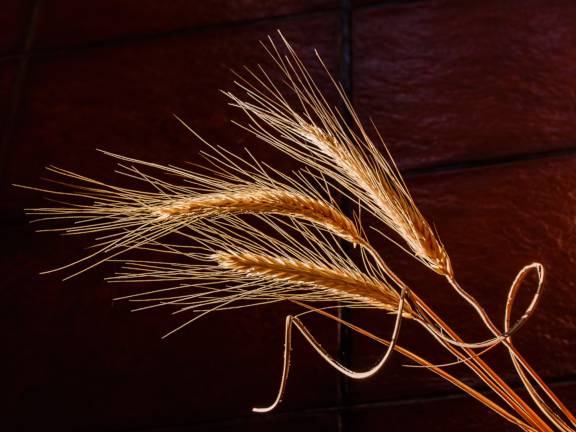 We need your support
Wonderful Grace Radio needs your prayers and financial gifts to continue providing you with a music and teaching ministry that remains true to God's Word.